---
February 2021
Two Harbors, MN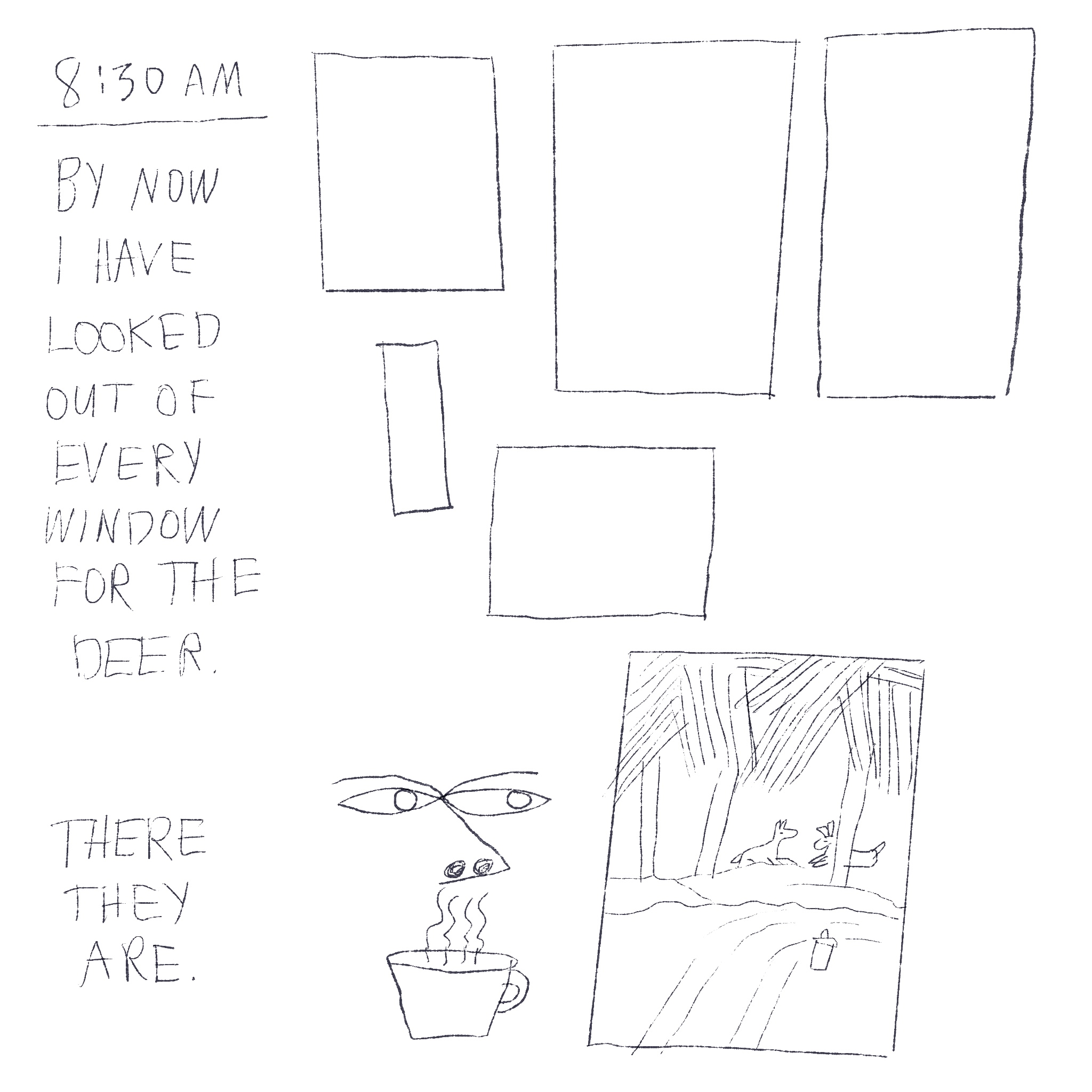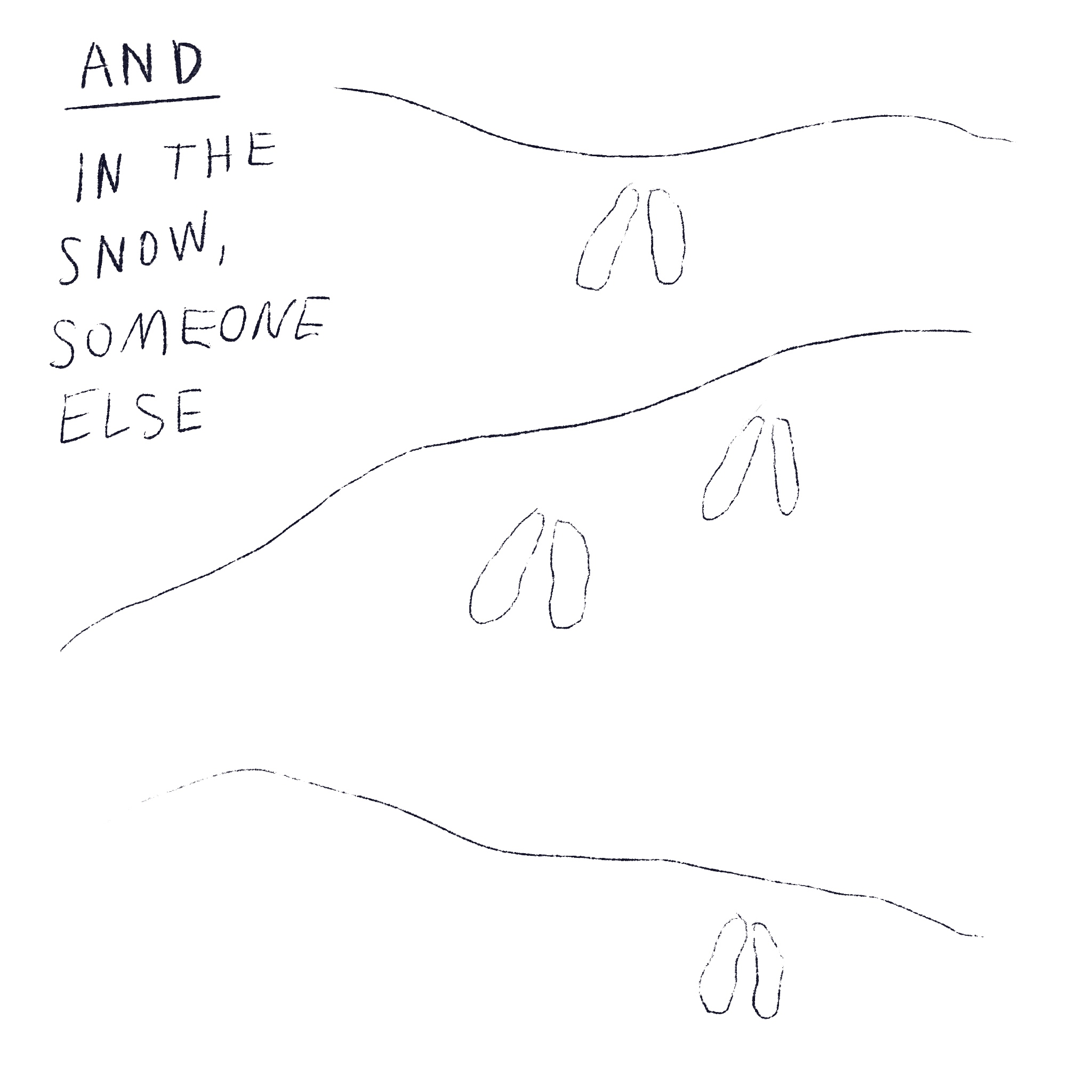 ---
December 2020
Burntside Lake, MN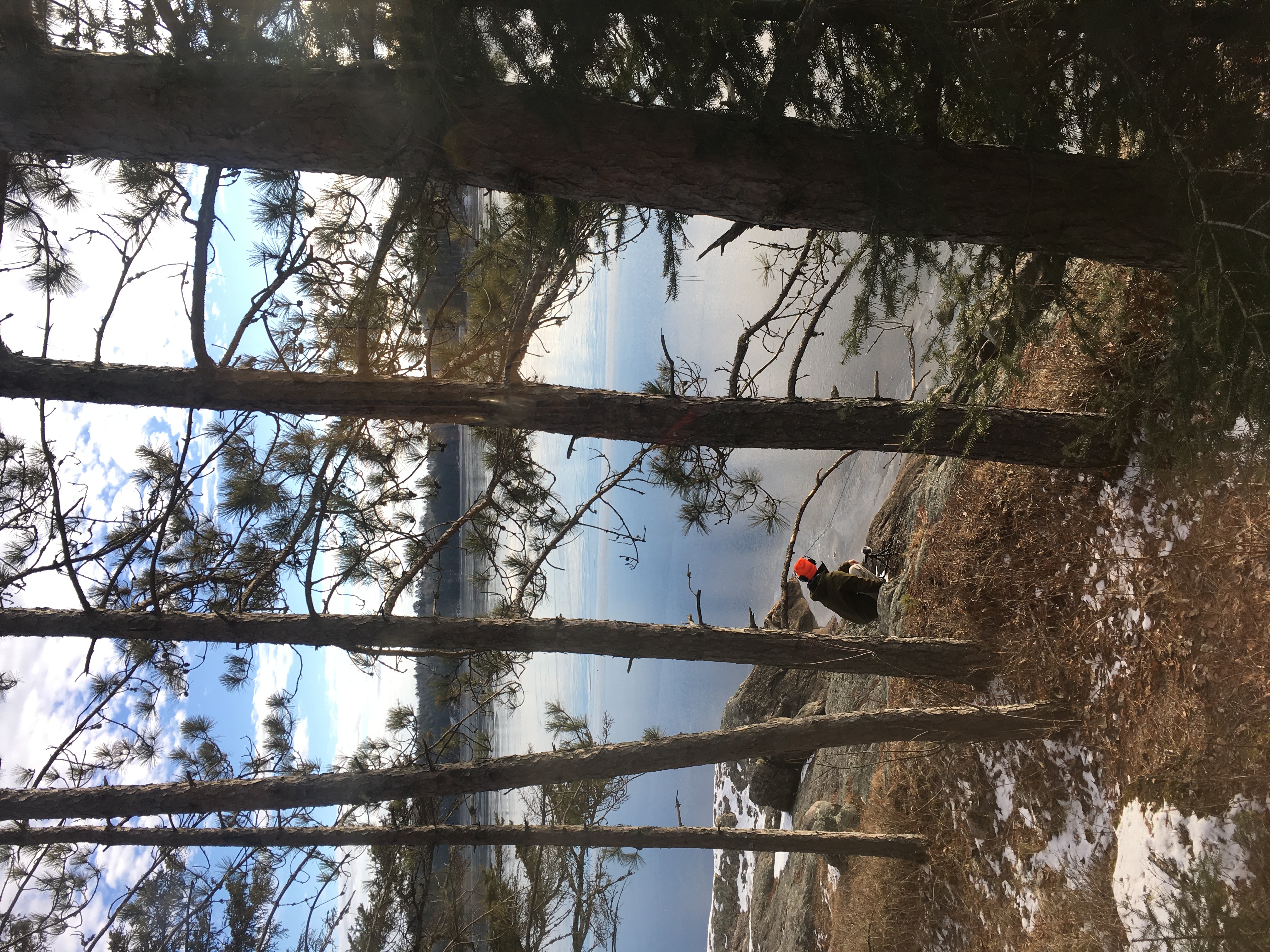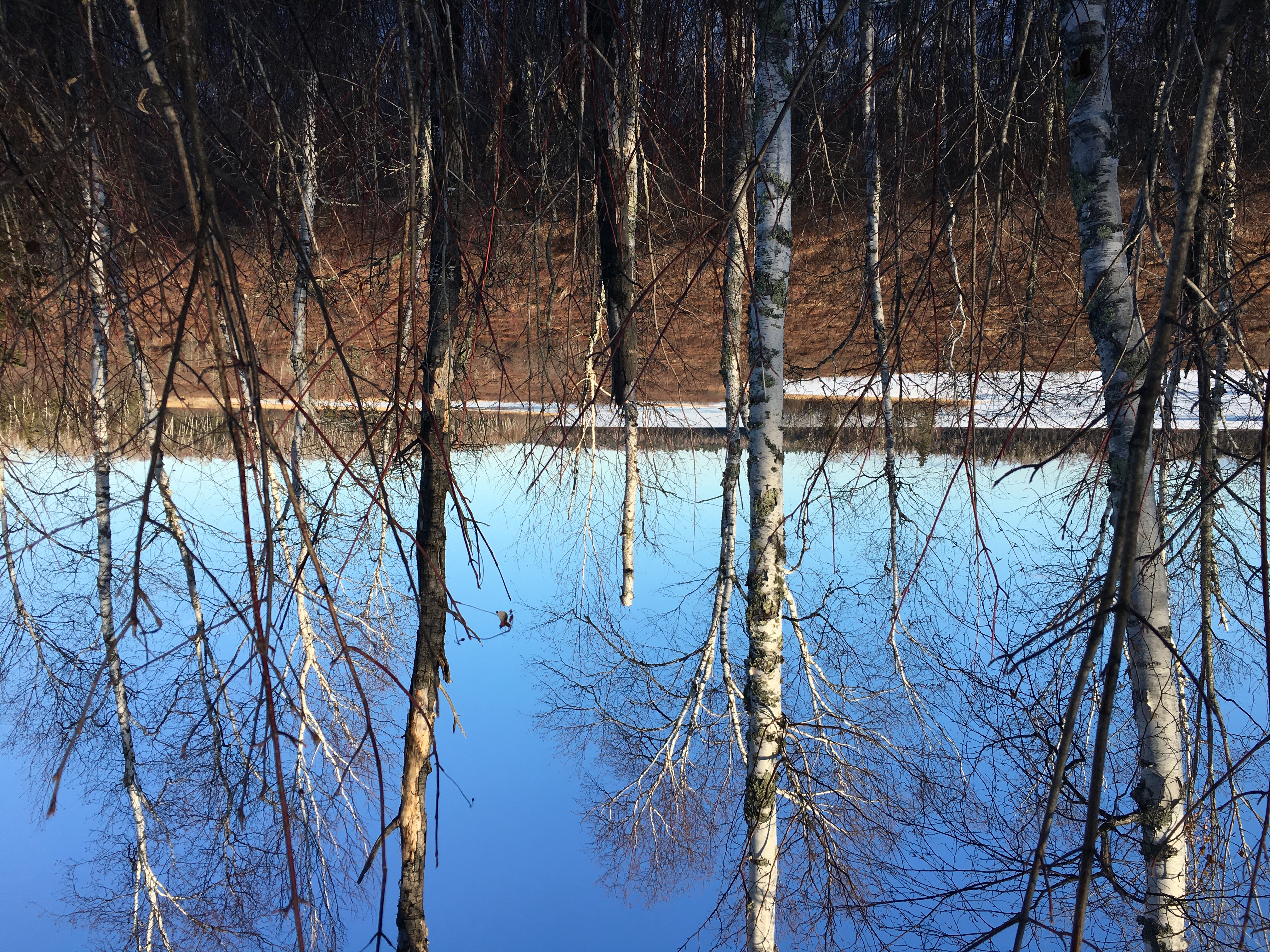 We have been here for a few days now.
I feel continually surprised by how easy it is to make these small gestures toward re-entering the world. Even though we've been in our apartment for months and months, I ease right in to sleeping in a new place, touching surfaces that aren't mine, breathing other air.
There aren't many people here; it's quiet. Yesterday on our walk the silence was astounding. No sound from wind, water, people, birds, squirrel chatter, or insects.
The solitude is special, of course, especially as a counterpoint to the overfull, messy apartment. But it also feels like chaos? It's just me and my mind in this quiet world. The same thoughts and same patterns. Monotonous, stressful, echoing. Of course my problems follow me to this perfect place.
---
We play chess. We tend the fire. We make journeys to the chilly outhouse. I alternate between each window—different views all. I have my cabin socks and my hiking socks. I delight in pouring myself
two
cups of coffee in the mornings (2 cabin mugs are about the same as one at home).
What happens when we go home? Back to the dirty bathroom, thirsty plants, endless dishes, but good projects and a sort of comfort? I'm not sure—it feels hard to consider. I feel very sad.
I'm lost in thought about it, and I really do mean lost. It feels so hard to think or do beyond the small day to day steps that keep us plodding along. But I want to have big dreams, wide visions, leaps, and bounds!
---
There are some things about this short trip I would like to remember:
The sunset on our drive in. The most glorious hour of light as I steered the subie through boreal forest, bogs glowing rust red, purples and pinks in the birch trunks, hazy soft grays, mauves. A perfect dessert.
The singing ice. Each night it freezes more and shifts and expands, sending the most amazing sounds echoing up the ice. Springing, moaning, cracking, popping. The first night, each song woke me smiling.
︎
---
Sept.–Oct. 2020
Colorado

Pumphouse Lake
Ben catches trout on Pumphouse Lake. A stern marmot kept watch. Very windy on Rollins Pass, and a long 4WD to go back down... my turn to drive.

St. Louis Creek
Fall colors are amazing today. Six stellars jays follow each other from branch to branch across the valley. Tree creaks on tree.